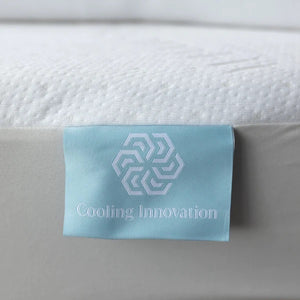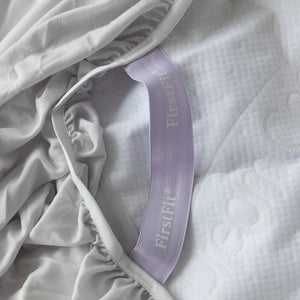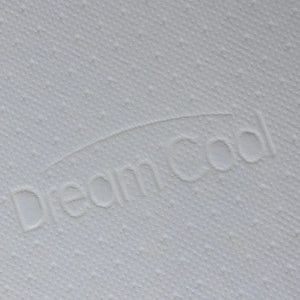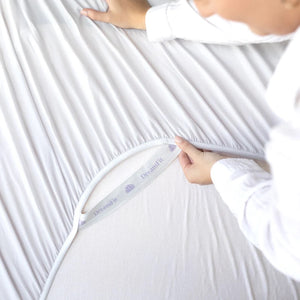 DreamCool™ | Mattress Protector
---
DreamFit's Best Selling Mattress Protector.
The Eucalyptus fibers in our DreamCool™ Mattress Protector are silky soft, comfortable and quiet. The Eucalyptus creates a dual climate sleep zone for partners with different sleeping climate preferences. 
Worried about moisture and bacteria creeping up on you at night? Our DreamCool™ Mattress Protector uses our patented moisture-wicking and cooling fiber technology that is also 100% waterproof.
StaDry™ technology in the cover captures, moves and releases moisture for healthy sleep.

Breathable for enhanced airflow and comfort.

Bacteria and allergen resistant.

Luxury sizing to fit today's thicker mattresses.
Delivery Time - Estimated between 3-5 Business Days